[one_fourth]ABOUT THE ELECTIONS[/one_fourth] [one_fourth]CANDIDATE BIOS[/one_fourth] [one_fourth]VOTING INSTRUCTIONS[/one_fourth] [one_fourth_last]BALLOT[/one_fourth_last]
2020 SPE CAD Board of Directors Election – Candidate Bios
[one_fourth]Candidate[/one_fourth] [one_fourth]Education[/one_fourth] [one_fourth]Professional Experience[/one_fourth] [one_fourth_last]Reason for Candidacy[/one_fourth_last]
[one_fourth]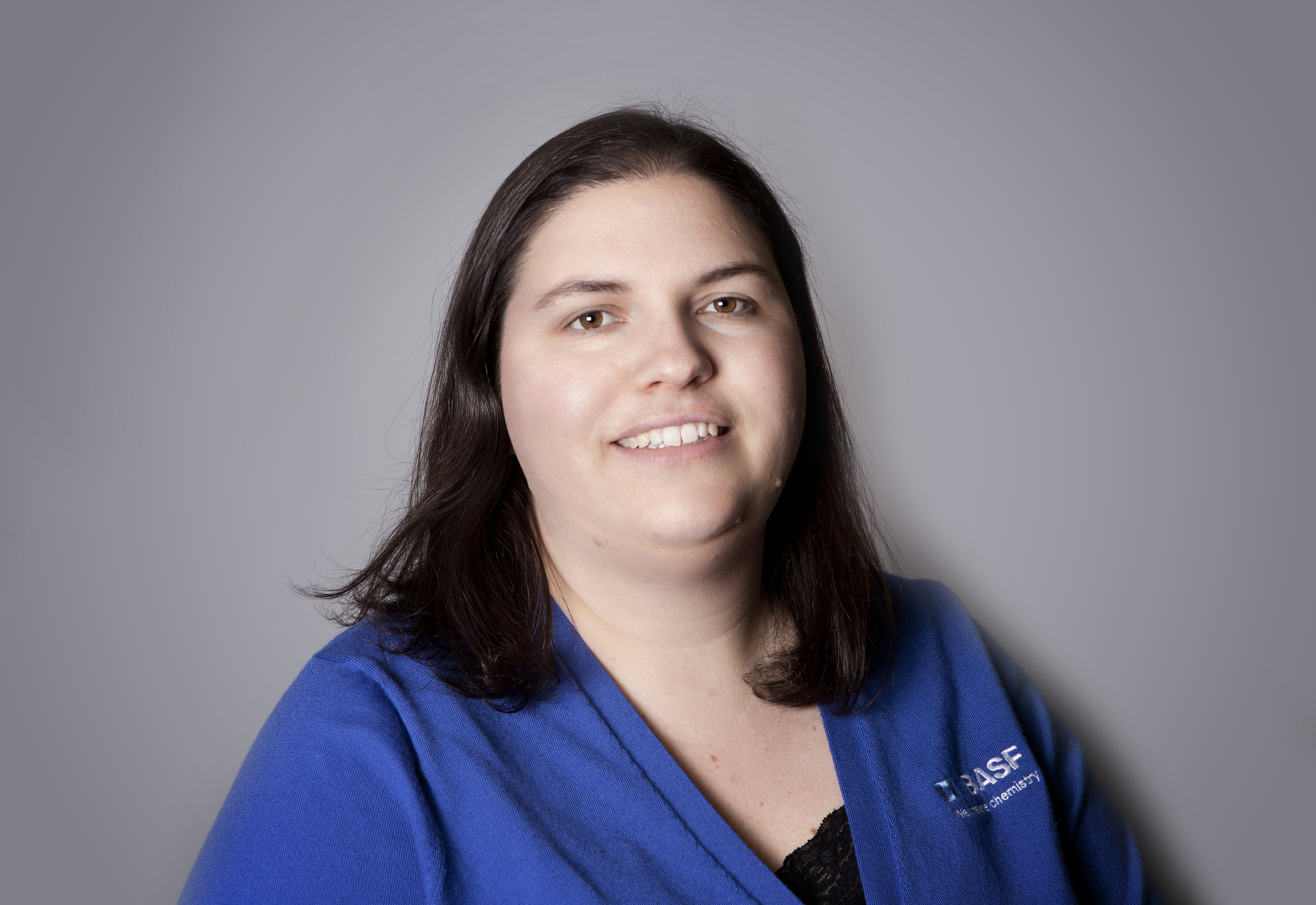 Breeze Briggs (Incumbent)[/one_fourth] [one_fourth]Bachelors Degree, Chemistry and Chemistry Education, Montana State University
PhD, Inorganic Chemistry, Purdue University[/one_fourth] [one_fourth]BASF Colors and Effects, Transportation & Industrial Coatings, Inks and Plastics
BASF, New Business Development, Animal Nutrition [/one_fourth] [one_fourth_last]Breeze earned her bachelor's degree in Chemistry and Chemistry Education from Montana State University followed by a stint working in New Zealand teaching science at an all-girls preparatory school. She then continued on to earn her PhD. from Purdue University in Inorganic Chemistry in 2010 focusing on the synthesis and binding of large molecules to DNA and RNA. After earning her PhD she joined BASF through a rotational program giving her experience in product stewardship and pharmaceutical research. She then spent two years doing New Business Development in Animal Nutrition before coming back to her first love of the chemistry of colors. Breeze joined the Transportation & Industrial Coatings, Inks and Plastics division at BASF Colors and Effects in 2014 where she is currently a technical manager for pigments for plastics. She has been on the SPE CAD Board for the past since 2016.[/one_fourth_last]
---
[one_fourth]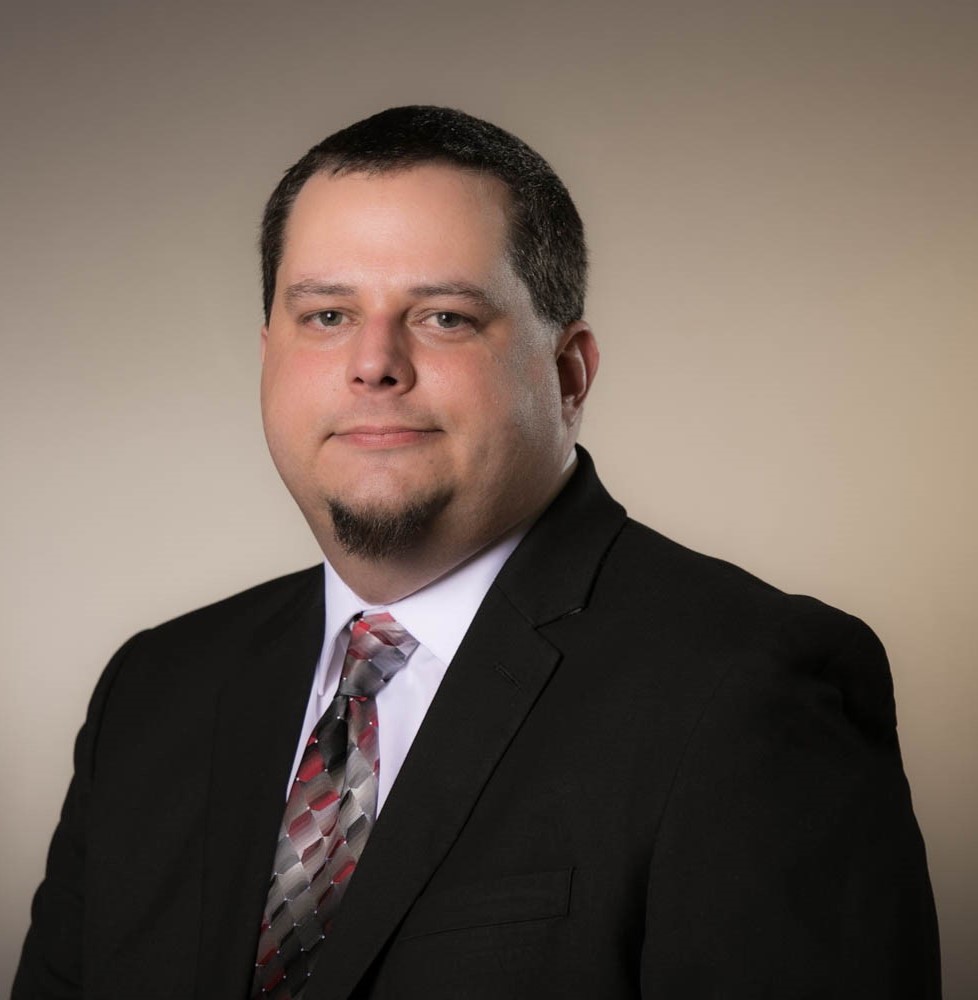 Matthew Billiter (Incumbent)[/one_fourth] [one_fourth]BS degree, Chemical Engineering, West Virginia University (2000)[/one_fourth] [one_fourth]I started at Bayer Corporation shortly after and became a LANXESS employee in 2004 during the spinoff from Bayer. I have a total of 20 years work experience with inorganic pigments at LANXESS. I started as a technical service representative for the concrete market and later moved into a sales representative role in 2003. I covered territories in the Mid South USA, Northeast USA, and Midwest USA before moving into sales management in 2013. I started by covering the North America coatings market, added the North America mulch market in 2015, and added the North America plastics market on July 1, 2016. My most recent assignment in addition to the North America plastics market is as our business unit manager for Mexico.[/one_fourth] [one_fourth_last]I have very much enjoyed my first three years as a member of the SPE CAD BOD and I would be honored to be able to complete another term. Being a member of the SPE CAD BOD has given me the opportunity to enhance my learning about the plastics market and also given me the chance to make many personal connections with industry members. I feel that in a second term I could increase my involvement in SPE CAD BOD activities and tasks as well as continuing to learn as much as possible about the industry.[/one_fourth_last]
---
[one_fourth]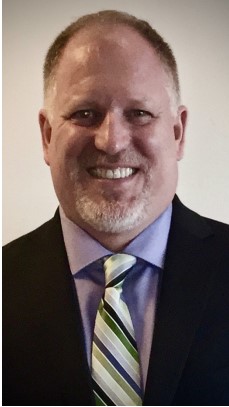 Steve Esker (Incumbent)[/one_fourth] [one_fourth]Bachelor's Degree, Business Management, Mount Vernon College
Associates Degrees, Mechanical & Plastics Engineering, Plastics Color Matching, Terra Community College[/one_fourth] [one_fourth] Steve Esker is the Technical Sales Director for Paramount Colors Inc., headquartered in Elk Grove Village, IL. He has over 30 year experience in plastics color needs, pigment manufacture and color lab management. He has been with Paramount for over 21 years where he leads the plastics business activity, and prior to joining Paramount Steve was a color lab manager for Equistar. His experience includes a range of duties in Lab, Manufacturing, Technical Service, and business management roles.
Steve is a US Army veteran having proudly served his county in the Ohio National Guard for 21 years. His military specialty as a combat engineer, and also a combat medic, has helped to hone his skills in project management, and problem solving.[/one_fourth] [one_fourth_last] It was a great privilege to be the Chairman for the Cleveland Ohio CAD RETEC, and it would be a great honor to be considered to continue with a role on the Color and Appearance Division Board. To be part of such a strong, vibrant and growing industry is very exciting, and I am committed to do all I can to support our industry every day. The outstanding teamwork of the SPE, and in particular The Color and Appearance Division is something I very much enjoy, and would like to contribute to for as long as I can. [/one_fourth_last]
---
[one_fourth]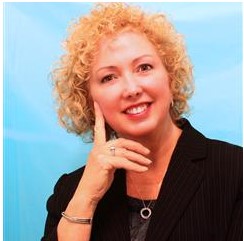 Karen Carlson[/one_fourth] [one_fourth]BA, Biology
St. Michael's College, Colchester, VT
MAT, Secondary Science (Biology, Chemistry Certification)
Manhattanville College, Purchase, NY[/one_fourth] [one_fourth]I have more than 27 years of experience in the Pigment & Color industry with EMD Performance Materials Corp. (a business of Merck KGaA, Germany) as a Key Account Manager. During my tenure with EMD I have supported the Plastics, Coatings and Printing application areas for decorative and functional pigments.
Prior to joining EMD, I was an Adjunct Professor in the Biology department at Westchester Community College, NY.[/one_fourth] [one_fourth_last]I would appreciate the opportunity to serve on the CAD Board, supporting their activities, sharing my ideas and time and contributing to the continued growth of our industry.
Education is a strong part of my background. I would like to take a more active role in the promotion and support of Plastics Color Education for our members as well as future Plastics professionals.[/one_fourth_last]
---
[one_fourth]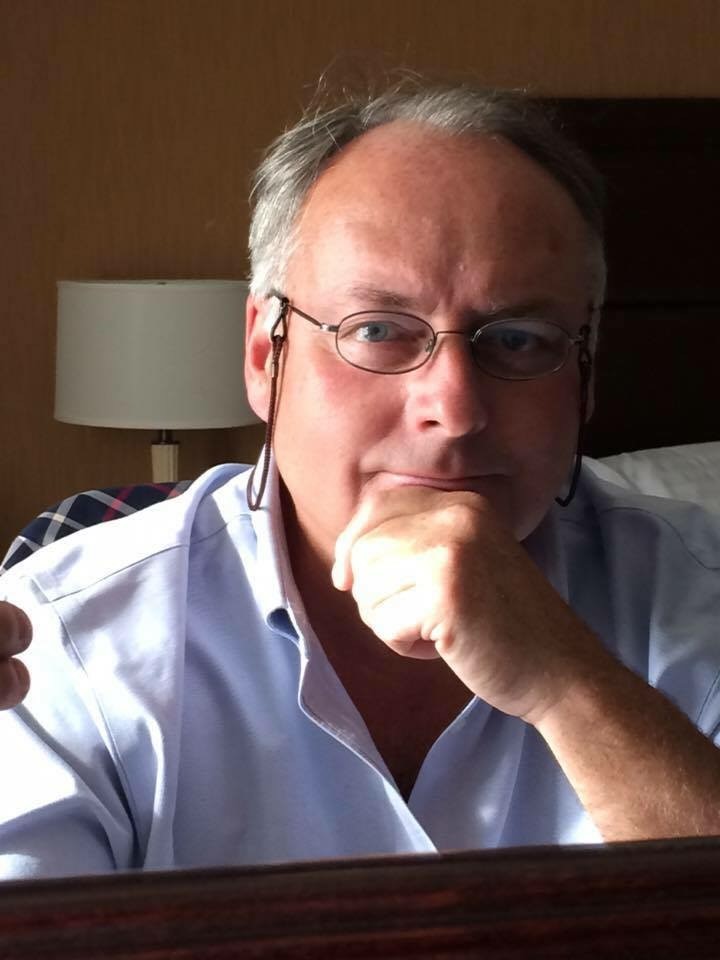 Daniel M. Martelli (Incumbent)[/one_fourth] [one_fourth]BA History, Sacred Heart University[/one_fourth] [one_fourth] Heubach Color (Pigments), Plastics Industry Manger, NAFTA
PolyOne Corporation – Market Manager PET, PET Product Manager, Marketing Manager Packaging Business Unit[/one_fourth] [one_fourth_last]Color Concentrates, Thermoplastic Resin, and Plastic Processing, have been my passion for 27 years.
Twenty seven years ago when I learned that you could take a Gas and turn it into something you could hold in your hand I was hooked and ever since the plastics industry has been my passion. Before the advent of the internet I would read the annually published Modern Plastics Encyclopedia from cover to cover to learn about the latest plastic industry innovations and trends. It covered everything from screw design, plastics processing, equipment, thermoplastic resin, pigments and additives.
My career in plastics began as a Technical Sales Representative at NovaChem selling high performance purging compounds. From there I went to PMS Consolidated who became PolyOne where I held various titles beginning as a Territory Manager, PET Product Manager, PET Market Manager, and then Marketing Manager for Packaging Business Unit. My current role is as the Plastics Industry Manager, NAFTA for Heubach Pigments. I have been so fortunate to be involved with the third largest industry in America, serving the finest firms in Plastics. Twice I have circumnavigated the globe, and crisscrossed this country. With my broad base of friends, present and former colleagues and customers in this industry I would contribute to bringing a positive energy to the SPE base by engaging a wide base of industry professionals in this valuable association. I know how to build excitement and I am a tireless contributor, it would be my great honor to serve on the Board of the SPE CAD. [/one_fourth_last]
---
[one_fourth]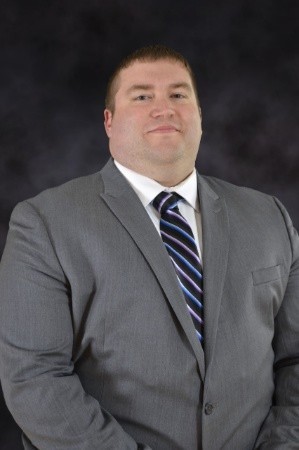 TJ Stubbs (Incumbent)[/one_fourth] [one_fourth]Bachelor of Science, MBA, Western Governor's University in Indiana
Six Sigma/ISO Internal Auditor
University of Southern Indiana, Chemistry (in progress)[/one_fourth] [one_fourth]TJ Stubbs is the Production Manager for Teknor Color Company in Henderson, KY. He has 15 years of color technology experience in the injection molding, rotational molding and extrusion manufacturing processes. His experience includes a range of duties in Lab, Manufacturing and Tech Service roles. TJ is a Marine Corps veteran who served in Iraq in 2003 as an Intelligence Specialist. This military occupational specialty helped TJ develop his skills in public speaking, analytical analysis, and problem solving.[/one_fourth] [one_fourth_last]I would like to be continue on with a role on the Color and Appearance Division Board so I can help contribute to the growth of the plastics industry. I am motivated to learn and grow in my personal and my professional life. As a young member of the plastics coloring industry I would like to learn from current board members and use this knowledge to make my contributions to the coloring of plastics. While employed with Berry Global I was the project leader to eliminate barrel mixing by extruding our own masterbatches. Our team received over $350,000 in capital expenditure to purchase two twin screw extruders and begin in-house manufacture of color masterbatch. As the color extrusion coordinator I implemented and planned the manufacture of color master batches from raw material to finished product on time for final product production. I analyzed in house pricing of color masterbatch versus outside vendor purchasing to identify colors to produce for savings. I coordinated with Production Scheduling, Evansville Molding Production, and other Berry Global facilities to manufacture color masterbatch in a timely manner that reduces cost and customer lead time geared toward Lean Manufacturing.[/one_fourth_last]
---
[one_fourth]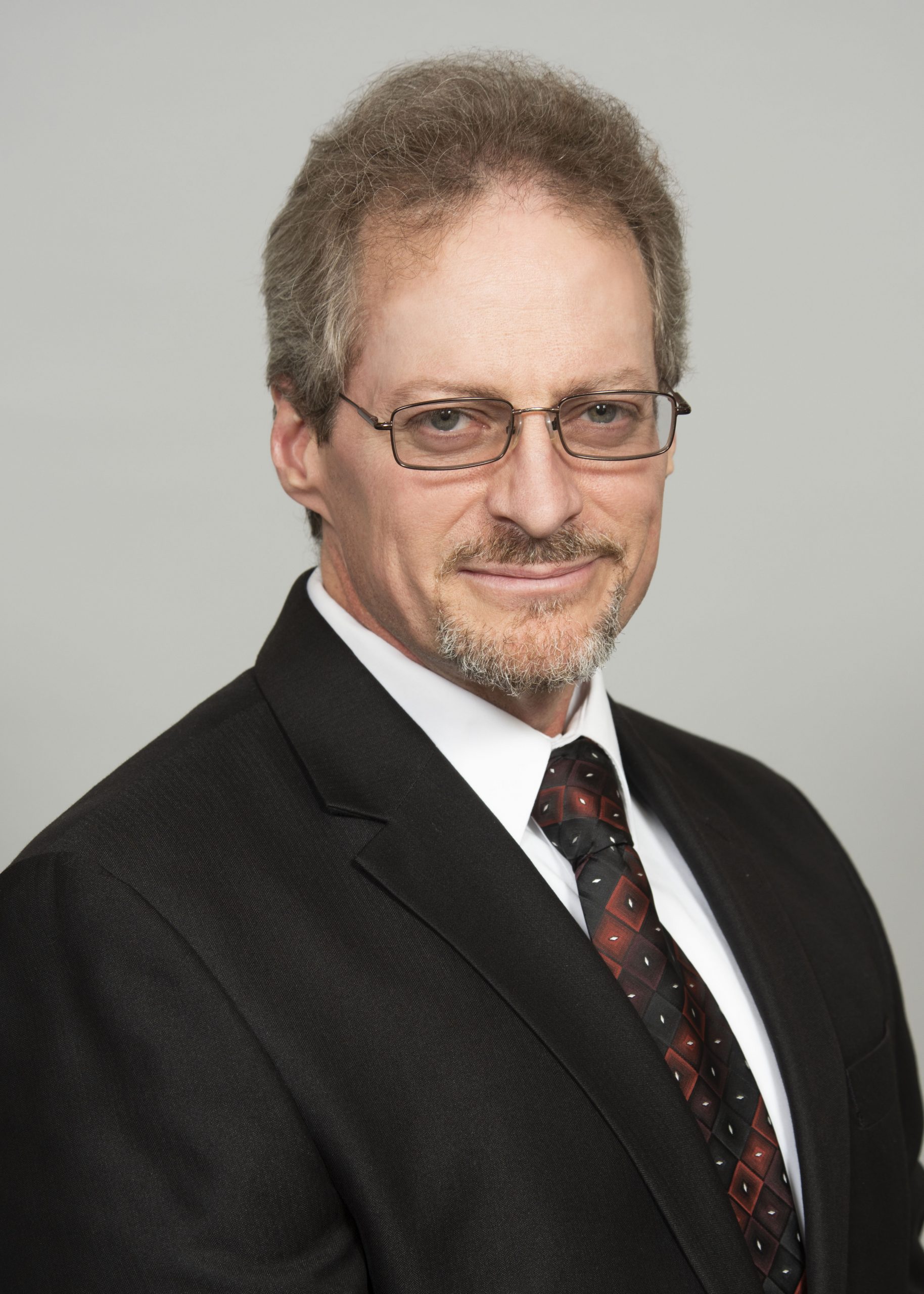 Jeff Drusda (Incumbent)[/one_fourth] [one_fourth]Bachelor of Arts, Biochemistry
East Stroudsburg University[/one_fourth] [one_fourth]
Current: The Chemours Co., Service Innovation Consultant
Prior: Silberline Manufacturing (1998-2018); Technical Service Representative (since 2005)
Production Supervisor, Regency Thermographers/Taylor Corp. (1991-1998)
[/one_fourth] [one_fourth_last]
I have served on the SPE Color and Appearance Division BOD for several years. In addition to terms on each executive committee position, I participate on the Communications Committee as the Website Chair and serve as the ANTEC Technical Program Chair. I would like to continue participation on the CAD board of directors to and promote our efforts with organizing this section's contribution to the plastics industry.
Previously, I served on the BOD and as treasurer for the Lehigh Valley SPE. In this role, I helped organize this section's Annual Nanosymposium TOPCON since its inception.
Having worked many years in color-related industries, I have amounted experience and knowledge that can benefit the CAD. I would like to continue my efforts with the CAD BOD in order to provide value, education, and resources to the membership.
[/one_fourth_last]
---
[one_fourth]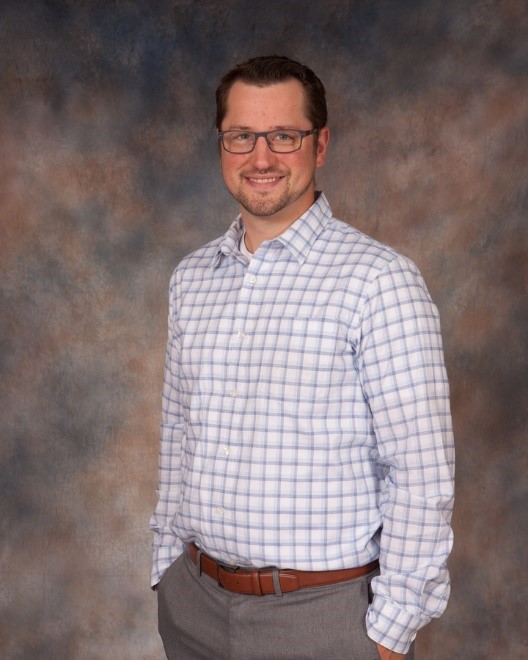 Andrew E. Smith[/one_fourth] [one_fourth]2018 – MBA, Innovation, Change, and Entrepreneurship – Xavier University, Cincinnati, OH
2010 – Ph.D, Materials Chemistry – Oregon State University, Corvallis, OR
2006 – BSc – Applied Science – Scientific Lab Management – University Of Wisconsin–Stout, Menomonie, WI
[/one_fourth][one_fourth]
2/2019-Present CHROMA COLOR CORPORATION, Technical Director, North East
1/2017-2/2019 THE UNIFORM COLOR COMPANY, Product Engineering Manager, North America
6/2010-1/2017 THE SHEPHERD COLOR COMPANY, Analytical Lab Supervisor (2yrs), Ph.D R&D Chemist (6.5yrs) [/one_fourth] [one_fourth_last]
A world without color is tough to imagine, and still, many people take this for granted. With a career of nearly 10 years in the design, manufacture, and use of colorants, it my desire to join SPE-CAD's board of directors to continue my support of the plastics and colorants industry. In addition, I wish to continue educating and stressing the aesthetic and functional importance of color and colorants. As a current board director for the Pigment and Color Science Forum (2015-present), and previous board director for the Porcelain Enamel Institute (2015-2017), I bring valuable practical experience and enthusiasm to the plastics table. It is my sincere hope that you allow me this opportunity to take an even greater active role in the plastics and color community.[/one_fourth_last]
---
[one_fourth]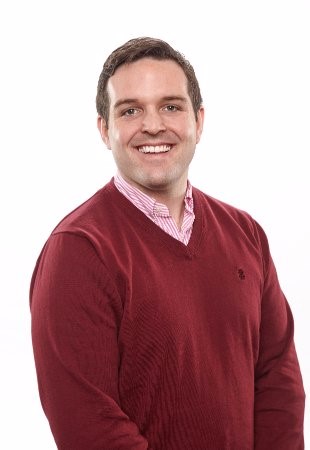 Christopher Beier[/one_fourth] [one_fourth]Ph.D. in Chemistry from the University of Southern California, specializing in nanomaterial composites for energy storage and conversion.
Bachelors in Chemistry from Ferris State University
Associates in Industrial Chemistry Technology from Ferris State University [/one_fourth] [one_fourth]Current:
Holland Colours Americas: Product Technology and Innovation Manager, Americas
Past:
Clariant Plastics and Coatings: Market Segment Manager, Pigments for Plastics, North America
Glass Coatings and Concepts: Technical Manager: QC, QA, Technical Support, and R&D
The Shepherd Color Company: Research and Development Chemist [/one_fourth] [one_fourth_last]Working in color is not just a job it is a passion! From the moment I began my carrer I have been studying, testing, and evaluating the use and application of color to help make the world a more vibrant place! I have experience in the coloration of plastics, coatings, and glass enamels and am passionate about what I do. If elected as a board member I will commit myself to volunteerism, industry service, and public education in support of CAD, SPE, and affiliates. Thank you for your consideration.[/one_fourth_last]
[one_fourth]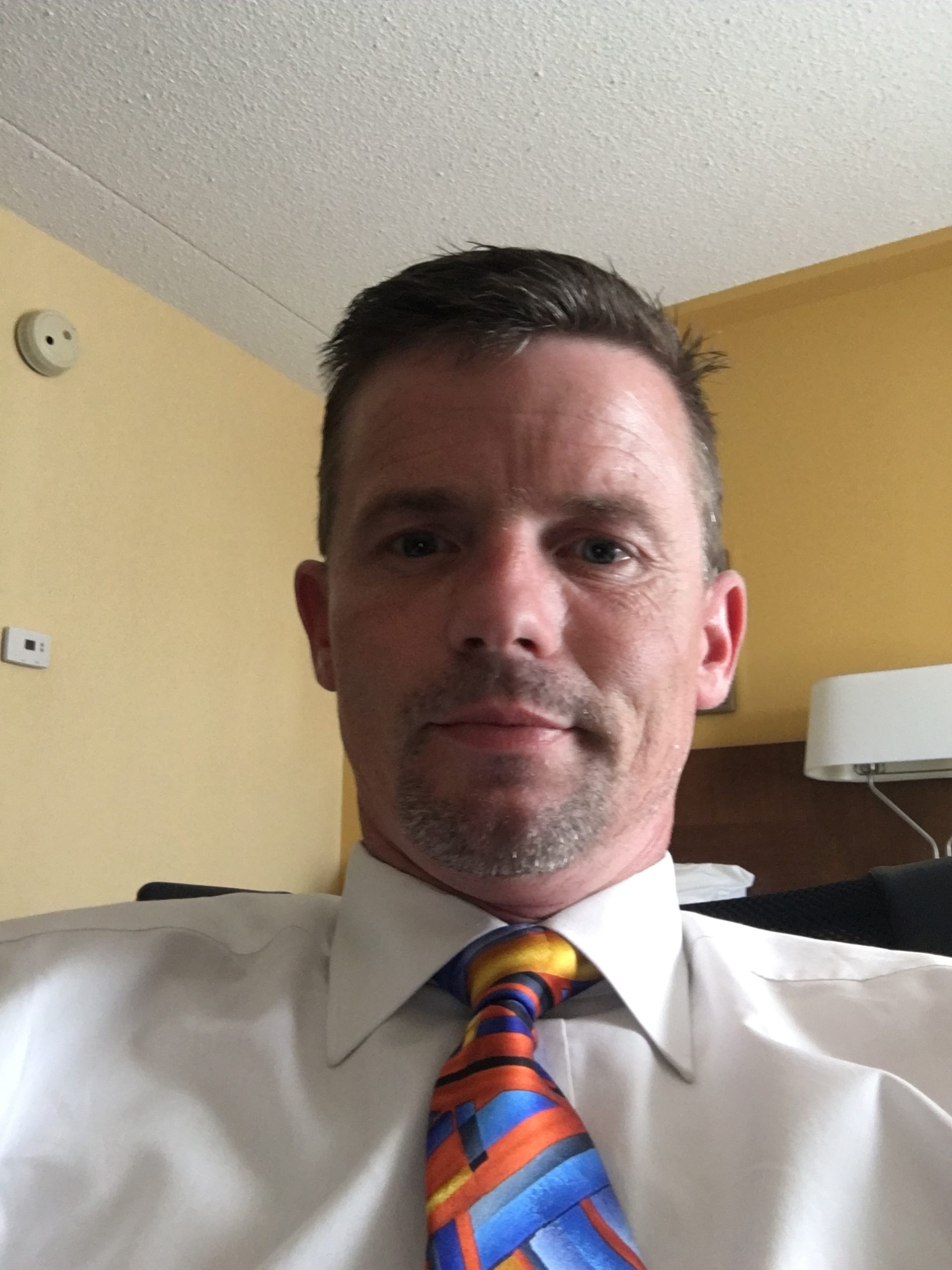 Tony Tanner[/one_fourth] [one_fourth]BSBA degree, Finance
MBA from Keller Graduate School
US Navy[/one_fourth] [one_fourth]After my time as a member of the Navigation team in the US Navy Submarine Force, I joined the plastics industry with a small recycle compounding company in rural WV, SDR Plastics, in 1997. Since this time, I have worked through several positions from post-compounding operations, extrusion, quality control, formulation, raw material evaluations, product development, technical support, and account management. My time in the industry has exposed me to several companies from compounding to masterbatch including SDR Plastics, RJF International, Standridge Color, RTP Company, and Energizer. Currently I serve as a Senior Technical Account Manager with Milliken Chemical and am based in Ohio.
In additional to my experience in the plastics industry, I also serve as the Chief Financial Officer for my family's business based in Ohio. I have been the organizer of a local veteran benefit auctions supporting the Disabled American Veteran's charity that ran monthly for more than a year and continue to work within my local community to support local small businesses and veterans. I hold a BSBA degree in Finance and earned my MBA from Keller Graduate School in 2014. After work I enjoy golfing, spending time with his wife and four children, and a little bit of kayaking every now and then.
[/one_fourth] [one_fourth_last]I have been in the industry now for more than 20 years and been a member of SPE CAD on and off since 2004 when I attended my first RETEC in Marco Island. I have watched the division and industry change over the years and would find it both challenging and rewarding to be part of the SPE CAD future growth and influence. I would utilize my position on the board to help influence our younger generation see the values and exciting future our industry has as a whole.[/one_fourth_last]
---