CAD RETEC® 2023 Speakers
Tuesday, September 19 – Wednesday, September 20, Delaware Room
Doreen Becker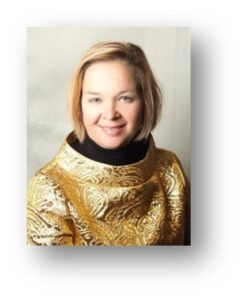 Ampacet Corporation
CMF Developments for Plastics: Sustainability Perspectives
Andy Francis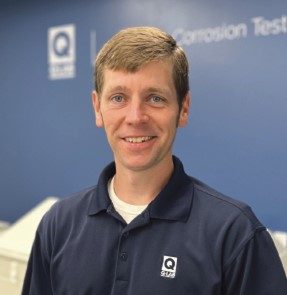 Q-Lab Corporation
High-irradiance Laboratory Weathering Testing of Plastics
Narss Lapinid
The Power of the Collective Mind in CMF Design
Bruce Mulholland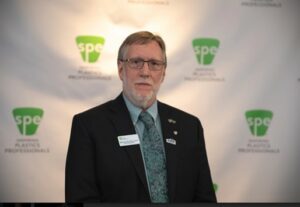 Retired
Bio Bruce Mulholland RETEC 2023
Effect of Additives on the Color & Appearance of Plastics
Abstract Bruce Mulholland RETEC 2023
The Status of SPE: Inspiring Plastics Professionals
Bonnie Piro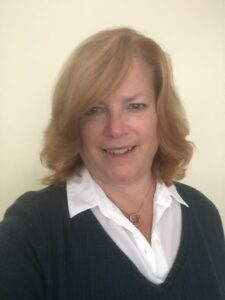 Sudarshan North America
The Performance Impact of Laking Monoazo Organic Pigment Red 48
Regulatory Concerns: Panel Discussion
Tuesday, September 19 at 11:00 am, Delaware Room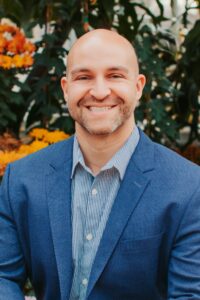 Eric Andrews
Colour Synthesis Solutions
CURRENT ROLE WITHIN THE PLASTICS INDUSTRY
Regulatory/compliance specialist for colorants, adjuvants and impurities used or found in compounding with emphasis on food-contact materials
Food contact compliance testing consultant, technician and impurities researcher
BRIEF PROFESSIONAL BACKGROUND
NIAS quantification method development manager
Extensive experience developing and conducting migration fastness studies
REACH sameness testing and dossier preparation manager
Master of Science (MS) in Chemistry with focus on dyes and small organic molecules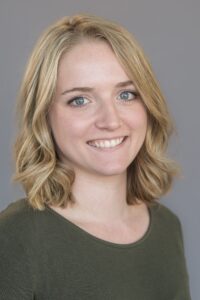 Dr. Lillian Mawby
US Food and Drug Administration
Dr. Lillian Mawby is a Regulatory Review Scientist in the Division of Food Contact Substances (DFCS) in the Office of Food Additive Safety at the US Food and Drug Administration. The work Dr. Mawby does at the FDA ranges from reviewing Food Contact Notifications and pre-notification consultations to post-market safety reviews. Prior to joining the FDA, Dr. Mawby received her Bachelor of Science degree in Chemistry from the University of Richmond in 2015. She went on to complete her doctorate in Chemistry at the Pennsylvania State University in 2021 where she specialized in physical materials chemistry. Dr. Mawby joined the FDA in 2022 as part of the Regulatory Review Branch in DFCS.
Frank Lavieri
Paramount Color
Frank Lavieri is the Executive Vice President of Commercial activities at Paramount Color.  He is a 30 year veteran of the color pigment industry during which he has lead R&D, Marketing, Sales, Purchasing, Supply Chain, as well as Regulatory compliance.
During his career Frank has had the opportunity to work onsite in over 100 pigment and dye manufacturing plants in North America, Europe and Asia.  This gives him a broad perspective on the state-of-the-art for pigment and dye manufacturing globally which he brings to this panel discussion.  He also has successfully negotiated with the EPA regarding various matters related to pigments and petitioned the FDA for approval of pigments listed as indirect food additives in 21 CFR 178.3297.
Frank is a graduate of Rensselaer Polytechnic Institute where he earned a Ph D in Organic Chemistry and the University of Connecticut where he earned a BS in Chemistry.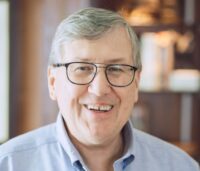 David Wawer
Color Pigments Manufacturers Association (CPMA)
David Wawer has served as Executive Director of the Color Pigments Manufacturers Association (CPMA) since 2014. As Executive Director, Mr. Wawer is the spokesperson for the association, providing industry economic and regulatory analysis to industry trade press, public policy media organizations, NGO's, government officials, and other public stakeholders.
CPMA is the only U.S.-based trade association dedicated to the color pigments sector, serving as the industry voice on public policy issues pertaining to the environment, health, safety and trade. CPMA provides technical and scientific analysis on emerging laws and regulations, and projected impacts for the color pigments industry and its key markets including, printing inks, paints and coatings, plastics, personal care products, cleaning products, cosmetics, agriculture seed, printing, and packaging. CPMA offers industry expertise and information on latest issues for the color pigments value chain and its key customers at national and regional trade shows and conferences.
Mr. Wawer has 35 years of trade association management experience working for national and state chemistry organizations, including the American Chemistry Council and the Massachusetts Chemistry Technology Alliance. Earlier in his professional career, Mr. Wawer was a government relations manager for an international chemical company in the agricultural, pharmaceutical, specialty chemical, color pigments, additives, and plastics markets.
Mr. Wawer has a B.A. degree in Urban Studies from the University of Connecticut, with post graduate course work at University of New Haven, Western New England University, and North Carolina A&T State University.
Betty Puckerin
Moderator
Ampacet Corporation
Betty Puckerin began working for Ampacet Corporation in 1990 as a color chemist.  During her 33 years with Ampacet, she has held several jobs including Development Chemist and Color Technology Manager.  In 2007, she was promoted to Global Manager Color Technology to lead the global color team in developing a global color management system, coordinating global color projects and harmonizing colorant testing.  Based in Terre Haute, IN., Betty works with her team to manage color evaluations for Ampacet North America and approves colorants globally for all Ampacet regions.
Betty has served on the Color and Appearance Division Board of Directors for several years, completing a rotation through the executive committee in 2015.  She chaired two CAD RETEC® conferences: CAD RETEC® 2015 in Indianapolis, IN and CAD RETEC® 2021 in Atlanta GA.  Betty is involved with several CAD committees and is the current Communication Chair.
Betty earned a Bachelor of Science degree in chemistry and a Master's in Business Administration from Indiana State University.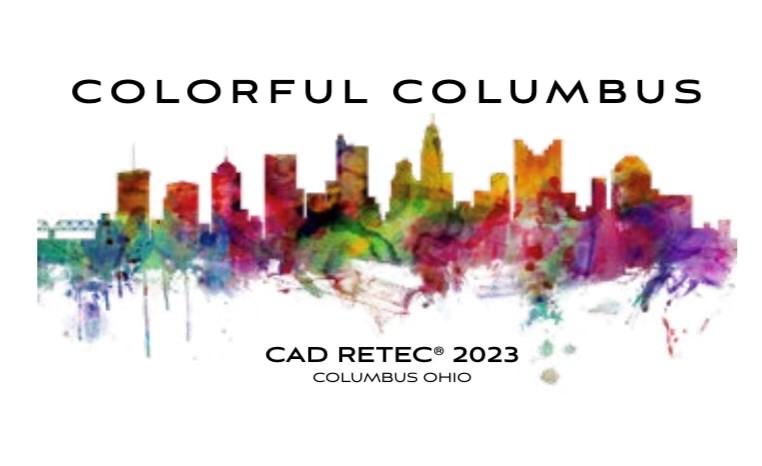 Questions for the Regulatory Panel?
Use this form to submit questions to the Regulatory Panel: